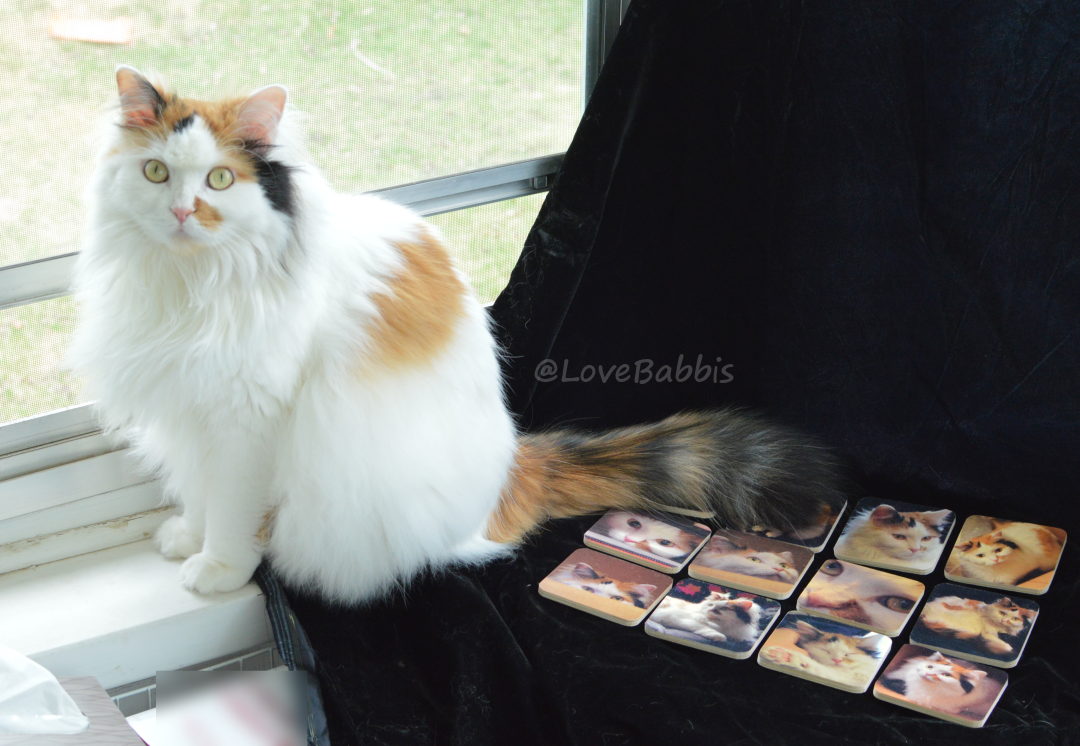 Fully Babbis Approved
We have three types of magnets available now. One type is a 4 inch by 4 inch square magnet with a slim black plastic frame. The second is antiqued wooden magnets measuring 3 inches by 3 inches. They're handmade in Tennessee, USA. The last is 4 inches by 5.5 inches flat magnets. Peruse our selection!
Framed 4″ by 4″ Babbis Magnets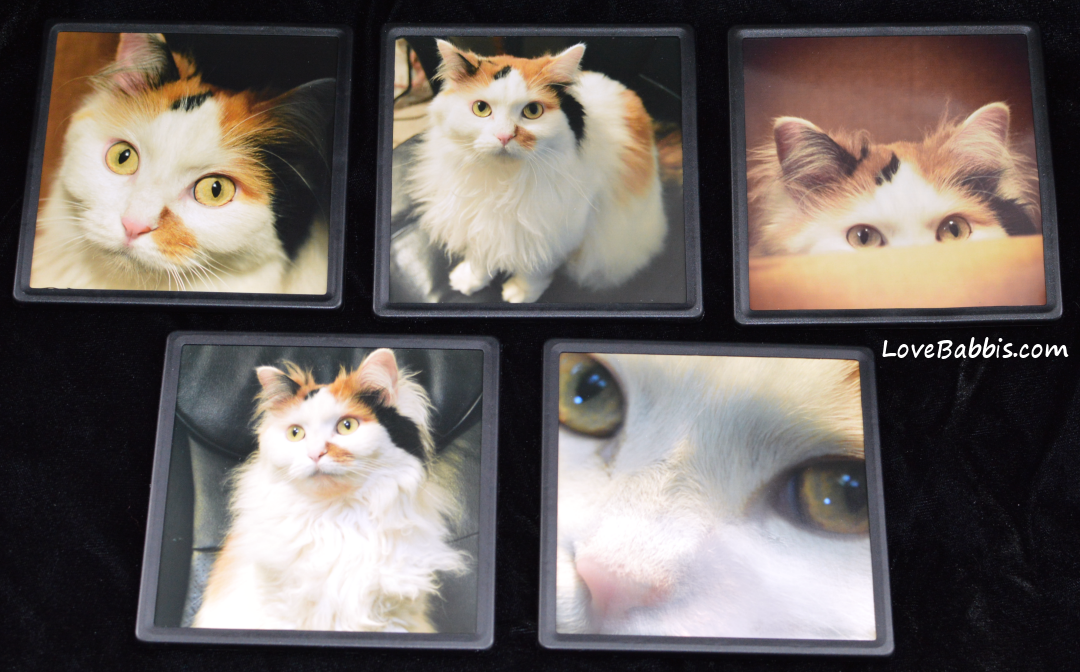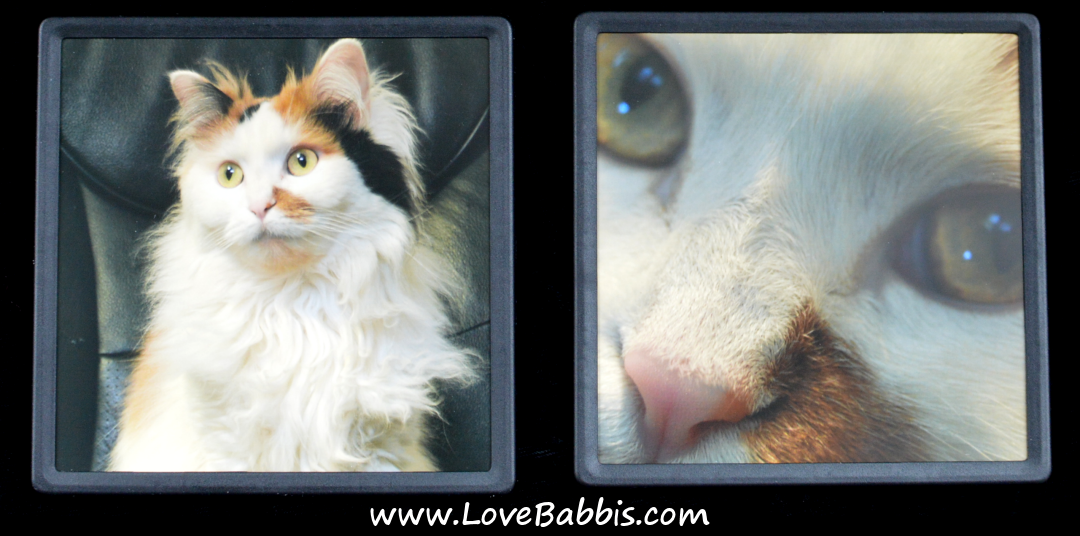 Antiqued Wooden 3″ by 3″ Handmade Babbis Magnets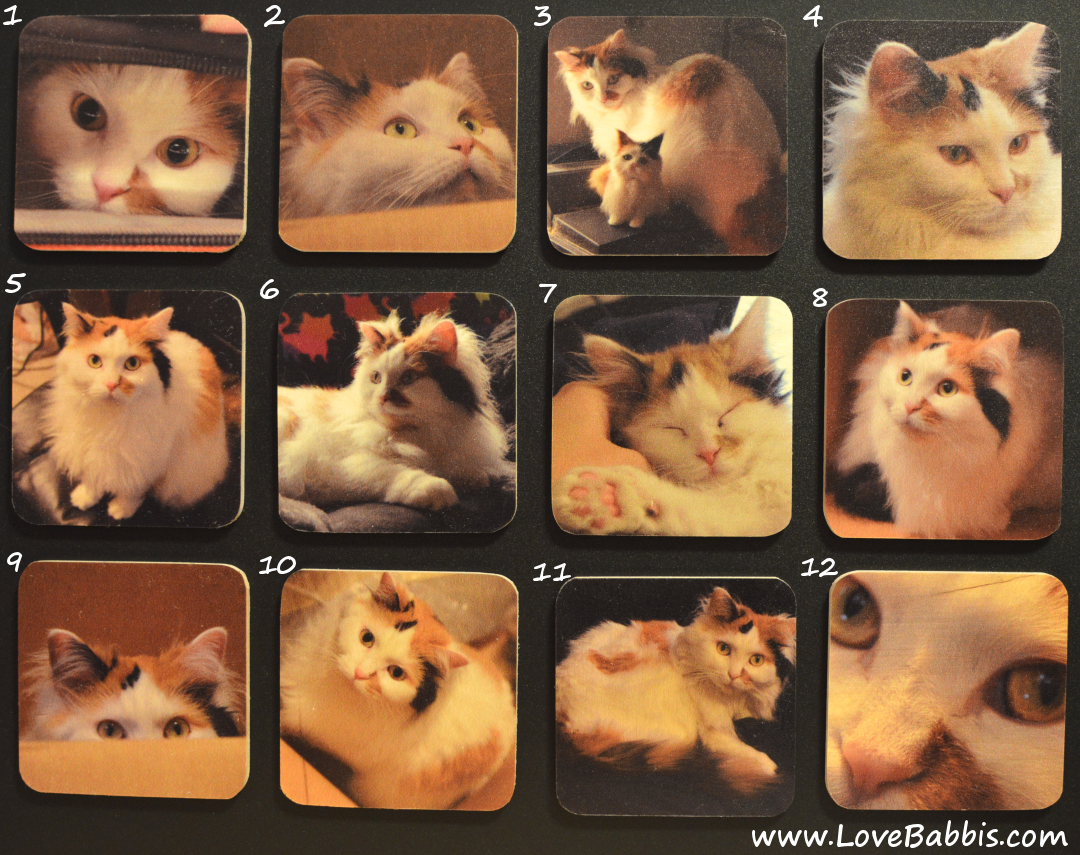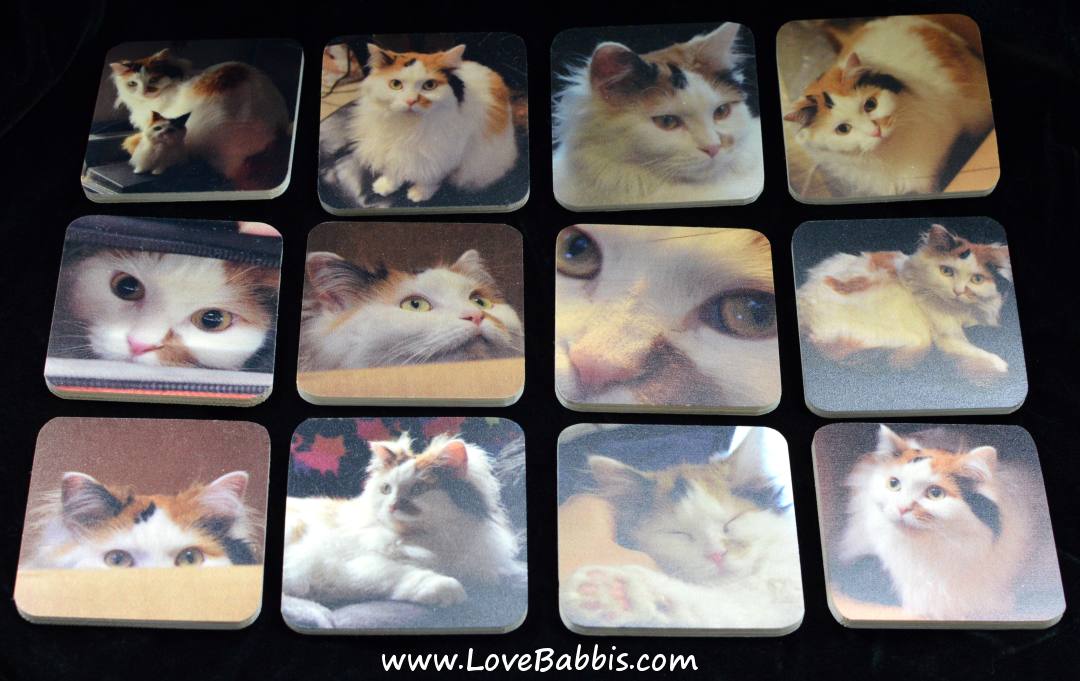 Flat 4″ by 5.5″ Magnets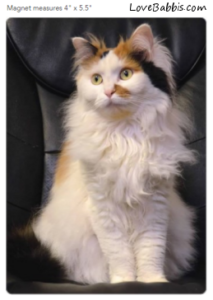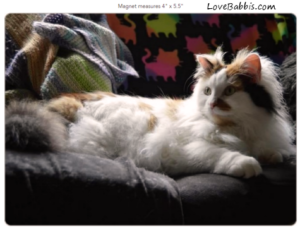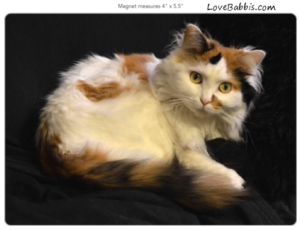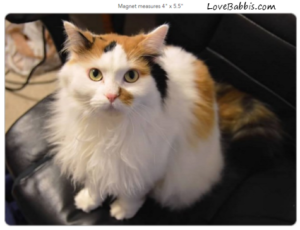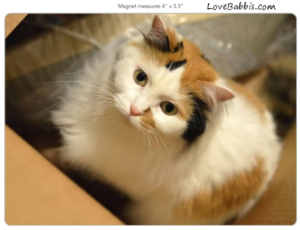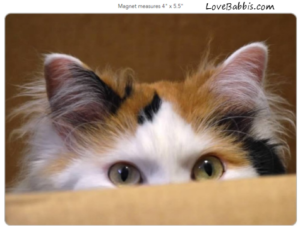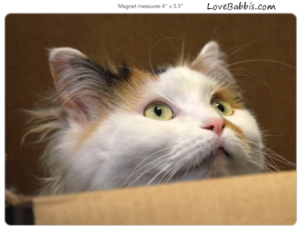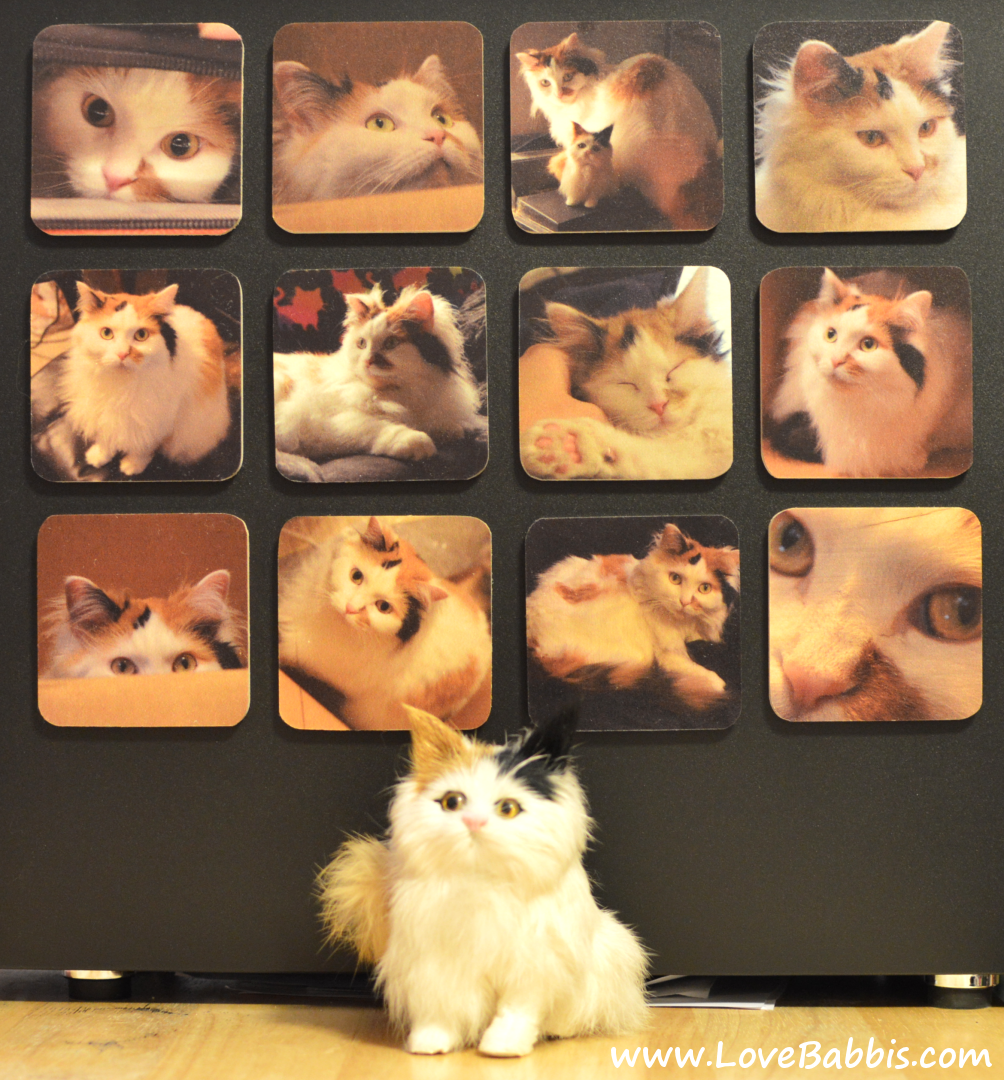 They're Fully Mini Babbis Approved Also!


If you're interested in any of the above magnets, email us at LoveBabbis and we will get in touch. Every purchase will have a substantial amount go directly to one of our local animal rescues. We don't have a shopping cart set up yet unfortunately.