Welcome furriends! This is my store! I have many delights for you to behold. Have you ever dreamed of having a little bit of Babbis with you all the time? Here's your chance! Each item is unique and one of a kind. Mammis personally crafts the items with my best beauty shots! You should check back often because new items will be added.
For you, I have many things available already. We have photo books, magnets, art prints, a reusable bag, playing cards, a notebook, a notepad, and other non-Babbis but still cat-related items! Check the selection out below. Also to keep updated about new items and posts, sign up for my Latest Mews newsletter!
Newly Added!
Coming Soon!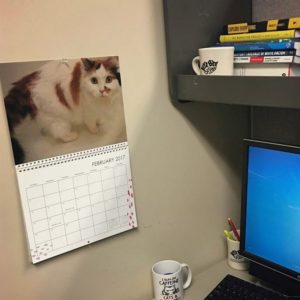 A calendar! (This is my very first LoveBabbis calendar!)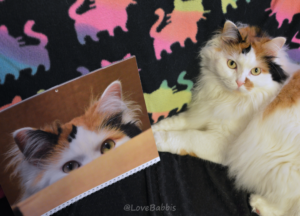 An excerpt from my very first calendar!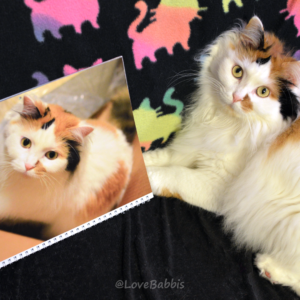 Another page from my very first calendar!